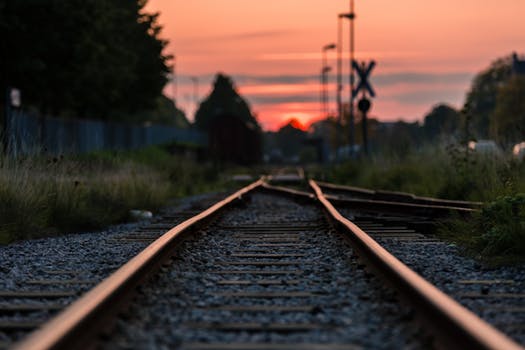 Northeast Frontier Railway has been allocated over ₹ 80600 million towards several railway projects in Nagaland and other border railway projects. The important project that has been allotted funds is for Dimapur-Zubza project . The project involves construction of new three railway lines, several safety and capacity enhancement works and passenger amenities.
Around ₹ 10,000 million is also allotted for Jiribam-Imphal railway project in Manipur and Bairabi-Sairang project in Mizoram.
NFR is also looking to optimise logistic services to boost economic growth in the region and focus on international connectitivity to Myanmar, Bangladesh and Nepal.